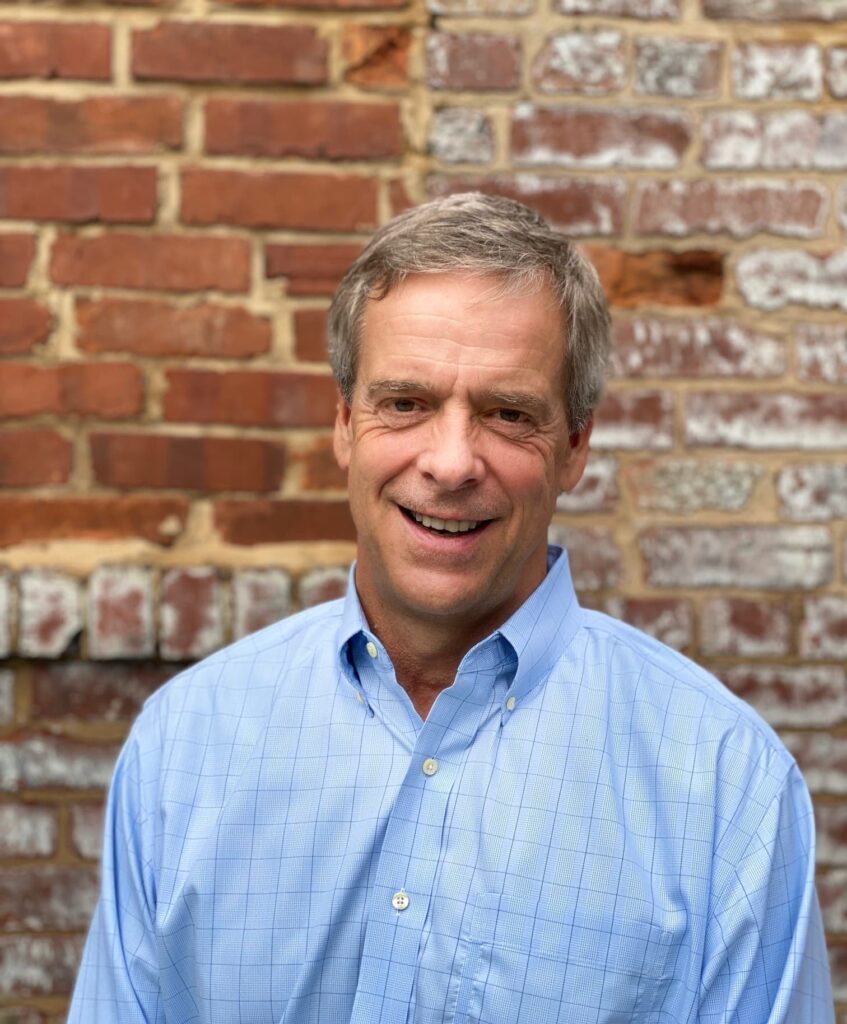 The Boys & Girls Clubs of Chattanooga has been holding its annual Stake 'N Burger Dinner since 1982.
This year we are recognizing Charlie Brock, a long-time Board member who has diligently worked to improve the quality of life for Chattanooga's youth.
"I am thrilled to be involved with the Chattanooga Boys & Girls Clubs" said Charlie Brock "and I hope Chattanooga joins me as we celebrate the many accomplishments of this outstanding organization."
This year's dinner will be held at the Highland Park Clubhouse, located at 2312 Duncan Avenue. Cocktails on the patio begin at 5:30pm and the dinner and program starts at 6:30pm. Complimentary valet parking will be provided.
Meet our members! Each table will have 2-teen leaders seated with you!
Dress code is snappy casual!
Make your reservation now! On the attached Sponsorship Opportunities sheet, you will find many levels of participation ranging from $250 to $25,000.
Purchase your sponsorship below and provide a completed sponsorship purchase form to SNB2023@bgccha.org or fax to (423) 765-5781.
Call (423) 266-6131 for phone purchases.
Please Join Us!
2023 Stake 'N Burger Dinner
Highland Park Clubhouse, 2312 Duncan Avenue
Tuesday April 25, 2023
Cocktails On The Patio 5:30pm
Dinner & Program 6:30pm
Sponsorship Information
Phone:
(423) 266-6131
Email:
SNB2023@bgccha.org
Last Day To Purchase Tickets or Sponsorships:
Thursday April 20, 2023
Directions To Complete Credit Card Purchases:
1) Select your sponsorship from the drop-down box below
2) Provide your e-mail and mobile phone number
3) Click on the Donate Button below
4) Review/confirm shopping cart
5) On the right-hand side, click on "Check Out, pay without a Paypal account"
6) Click on "Pay with Debit or Credit Card"
7) Input credit card information
8) Be sure to "unclick" the "Save info & create your PayPal account" button if prompted
9) Complete your purchase by clicking on "Pay now as guest"
Sponsorship Opportunities:
Keystone Sponsor—$25,000
The Keystone Club provides leadership development for young people ages 14 to 18 in academic success, career preparation and community service. Includes:
Presenting sponsorship & recognition in program and on all printed materials, website, social media & press releases
VIP Seating, 3-tables seating 6 guests
Diploma2Degrees Sponsor—$10,000
Fund the Club's college and career pathway programming for 500+ teen members. Includes:
Recognition in program and on all printed materials, website, and social media
VIP Seating, 2-tables seating 6-guests
Healthy Kids Sponsor—$5,000
Support the Club's programming related to family emergencies, homelessness, feeding and healthy lifestyles. Includes:
Recognition in program, website and social media
VIP Seating, 1-table seating 6-guests
Happy Kids Sponsor—$2,500
Support the Club's programming related to partnership programming with the Chattanooga Ballet, Boy Scouts, ArtsBuild and many others. Includes:
Recognition in program and social media
1-table seating 6-guests1-table seating 6-guests
Academic Success Sponsor—$1,500
Provides after school homework help, tutoring, literacy, and STEM for members throughout the year. Includes:
Recognition in program and social media
1-table seating 6-guests
Paddle Sponsor—$750
Recognition on auction paddles and in program
2-Patron Tickets
Dinner Patron—$250
Individual ticket to event, includes drinks & dinner