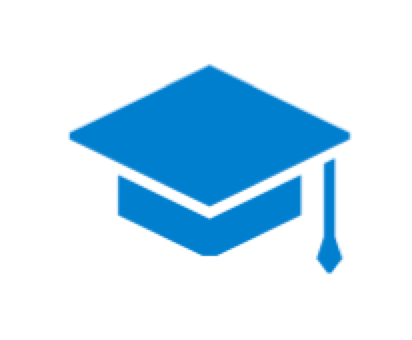 Academic Success with Project Learn
Power Hour
After-school learning activities, tutoring and homework help.
STEM
STEM-based learning made fun with robotics, Legos and more.
Power Hour
ACT/SAT prep, college apps, financial aid help and more.
Leadership and Work Force Development
Career Launch
A job-readiness and career prep program.
Money Matters
Promotes financial education and responsibility.
Junior Staff
On-the-job training develops people skills and work ethic.
Youth of the Month/Year
Recognizing and rewarding success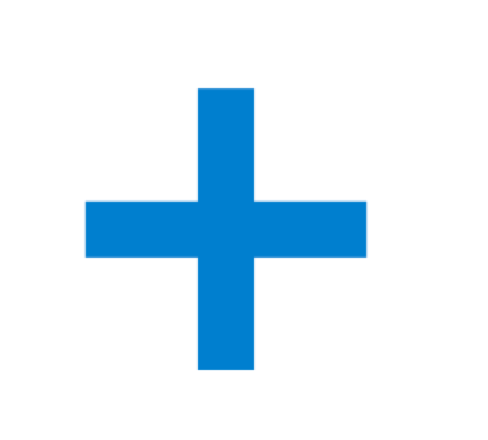 Healthy Lifestyles
Sports and Rec
A wide variety of sport and active.
Triple Play
Wellness Ed covering exercise, nutrition and relationships.
Prevention
Helping troubled kids make the right choices in life.